I always used to think that CDN is only for big corporations and for big websites – for enterprise customers. It turned out that any webmaster can basically start using the CDN server to speed up his website. I started to use CDN here at cloudinvent.com and it speeds up my website. It just took me three minutes to configure everything. I started with free account and it works great. I decided to create this post explaining why I decided to join this CDN bandwagon.
1 Reason: Speeds up websites based on geographic locations.
As you know, CDN or content delivery network is a system of distributed servers (network) that deliver web pages, images, etc.., based on the geographic locations of the user. So when visiting, for example, http://cnn.com website from Germany, the user is getting cached pages of cnn.com from German and not from the United States. This speeds up user local connectivity and also boosts website responsiveness. In addition to the desktop users, mobile users will see an increase of performance when working with your website.
2 Reason: Better SEO.
When your website runs faster, Google will love you more. By configuring CDN even for a small website with a small number of visitors, improves website search engine rank and eventually will bring your more visitors from the search engine like Google.
3 Reason: No monthly commitment.
Some CDN companies sell you packages without a monthly commitment. You just pay for a fixed package in terabytes, for example, 1 Tera of network transfer or 10 Tera network transfer, etc… At the end of the month, your unused traffic can be used in the following months to come.
4 Reason: Great Analytics.
Many commercial CDNs provide a detailed report covering what are the most popular web pages, and web resources. Those reports can supplement your own website analytics and, in some cases, may offer a better impression of video views and downloads.
5 Reason: No brainer setup.
It took me literally just 3 minutes to have CDN setup up and running. For this, I have just to open a web account and install a WordPress plugin. That is all. Not DNS changes required. Instant solution.
6 Reason: Getting CDN for "FREE".
Some CDN companies have special promotional programs. For example, our partner KeyCDN offers a special promotion for the readers of our blog. Upon signup, you will get $10 on your balance which is equal to 250 GB traffic transfer (no credit card required). If you are interested, use the following link. On signup, your account will be automatically granted $10.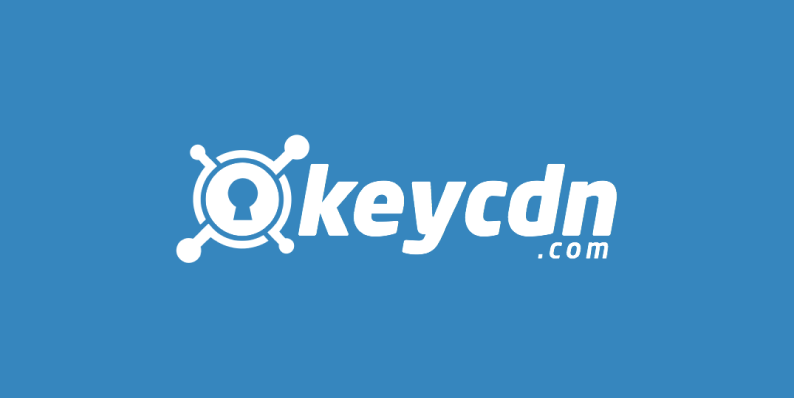 About the author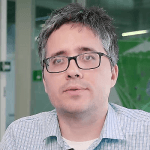 In my daily life, I am the founder of a GDPR privacy automation service available at https://privacybunker.io/. I maintain the following open-source privacy project https://databunker.org/.

Among my credits, I was a founder of a database security company GreenSQL/Hexatier which was acquired by Huawei.

Specialties: Software and cloud architecture, Compliance (GDPR, HIPAA, PCI, SOX), blockchain technologies, software development, secure architectures, project management, and low-level research.